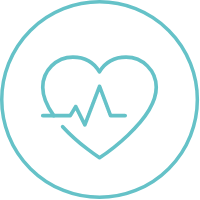 We empower you to feel better
Become healthier and more physically able with the dedicated help of a professional fitness and nutrition coach.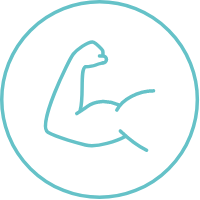 We empower you to get stronger
Get in great shape with a toned, active body you're proud of with our effective, results-first programme based on strength and conditioning training.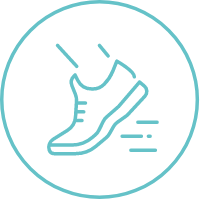 We empower you to be confident
Discover (or rediscover) your most positive mental and emotional self through challenges, achievements, and the support of our community.