It's a vital part of the process
Everyone starts their ETC journey with our 30-day Trial. It's your chance to see if we're right for you, and our chance to monitor your fitness and figure out your correct membership level.
You won't get tied in
You just pay £149 for the month, and that's it – taking out membership afterwards is your choice. But we think the results you'll have seen and felt already will spur you on to joining our happy Tribe.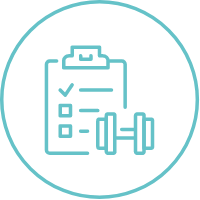 Initial personal evaluation
To put you on the right path, we'll give you a series of tests and exercises to assess your abilities and goals.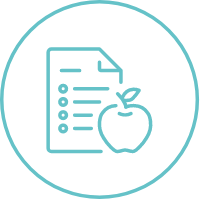 New joiner manual
As well as telling you all about our gym, what we do, and what to expect, our handy manual gives you motivational tips and nutrition advice.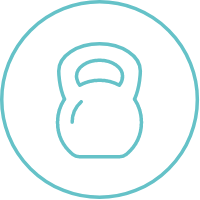 Fully coached training sessions
The basis of your training is a customised program of three group sessions with expert coaching every week to make sure you stay on track and get results without feeling confused and overwhelmed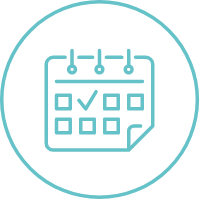 Unlimited speciality classes
This is not a one-size-fits all system, instead you'll be coached through scientifically-proven 'speciality' training programs that have been specifically designed to help you reach your fat loss, strength or muscle building goals.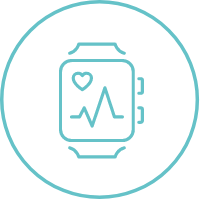 Performance monitoring and dedicated coach
You'll get a tracking app to keep a check on your progress and share the data with your coaches. Your dedicated personal coach will keep you accountable and help you build habits to become the best version of yourself.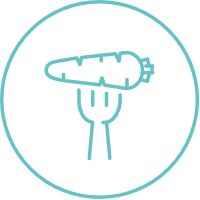 Expert nutrition support
Nutrition guidance that is individualised to you - we use a flexible approach so you can build a stronger, leaner, more defined body without having to go on a restrictive "diet" and only eat chicken and broccoli from a Tupperware box. You'll get exclusive access to our Nutrition Course and membership site.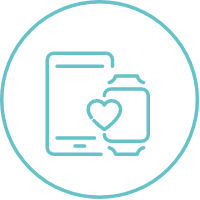 Inspiring online community
Our Tribe of members, social events and Team Training is a fantastic hub for meeting likeminded people. Our private Facebook Community of Legends Group allows members to share their thoughts, experiences and offer a helping hand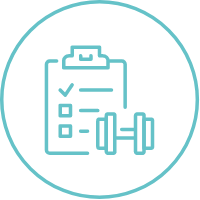 Body composition analysis
We use state-of-the-art technology to take some key measurements, this is so we can see where you're at, plan your training and nutrition program and keep on track of your physical progress.
The ETC Four Step Proven Process
Use the short form on the next page to put in your details, let us know what you want.
One of the team will be in touch for a quick chat to answer your questions and book in your initial evaluation at the gym, where you'll meet the team and have your body measurements taken.
We'll welcome you to ETC, make you feel at home and give you some basic tests and exercises to judge your current fitness level. You'll have a laugh and get a sweat on.
Now you're set. You'll have your dedicated coach assigned to you, and we'll have your back you all the way, and it won't be long before you'll see real results and begin to feel great about yourself. We guarantee it.